We support adults with disabilities to choose where they live, where they work and how they spend their free time.  We believe in their potential and this drives us to help them live their best life.
---
Adult Training Facility (ATF)
The Adult Training Facility (ATF) is a Community Participation Supports program that offers engaging experiences both at The Arc of Fayette County facility and in the community. The program fundamentally embraces community inclusion, independence, choice and person-centered planning. The ATF facilitates and supports program participants in a vast array of volunteer opportunities along with skill and social building activities in the community. Programming may include; utilization of the PAES Lab, employment exploration, self-care and advocacy, financial literacy, health and wellness, cooking and nutrition, communication, physical development and more.
---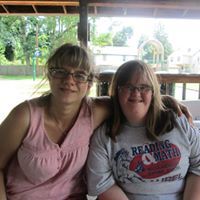 In-Home Supports
In-home supports are provided in the individual's home and community in order to support them in a familiar environment. These services are offered through Home and Community Habilitation, Companion Services, Respite, Environmental Accessibility Adaptations, Transportation, Homemaker/Chore Services, and various community activities. A personalized plan will be created through a partnership with the participant, their family/caregiver, Supports Coordinator, and our staff to outline and address individual's needs and preferences.
---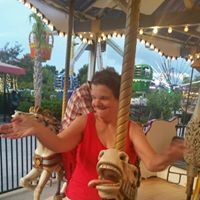 Family Living Program
An exceptional opportunity to share your home and family with an individual with a developmental disability. Qualified families are selected and participants reside with them in their residence. Families receive specialized training based on the participant's needs and at least 24 hours of annual training.
---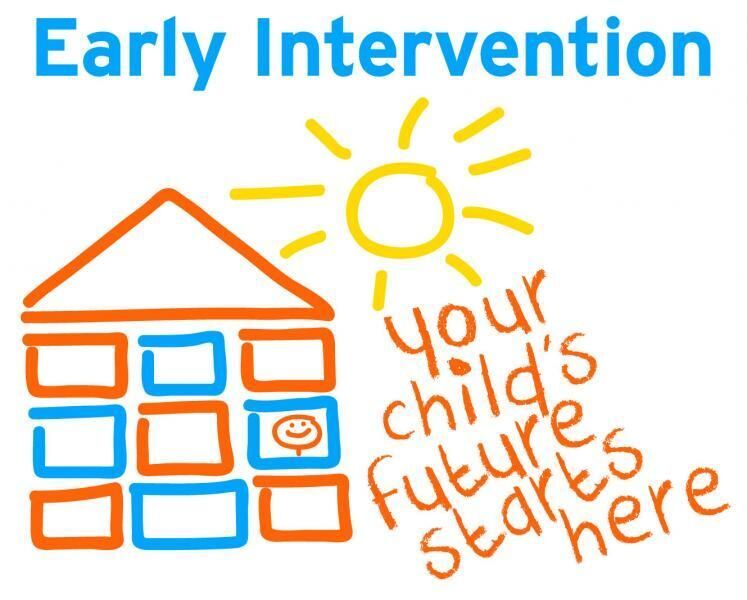 Early Intervention
The Early Intervention Program provides in home services for children from birth to 3 years of age exhibiting a developmental delay. Services are provided in the child's natural environment. Our Special Instructors, Physical Therapists, Speech Therapists, and Occupational Therapists provide services in the following areas of development:
-Motor Development
-Communication
-Social and Emotional Development
-Adaptive
-Cognitive Development
Our services are family centered. Services and supports are based on the strengths and needs of the child as well as the strengths and needs of the family.
---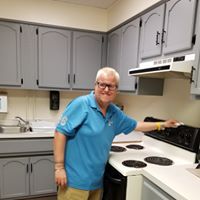 Supported Employment
The Arc, Fayette believes that everyone should be afforded the opportunity to obtain employment in the community.  The Arc, Fayette County works with program participants to explore, apply for, and work in competitive jobs in community settings with the necessary level of support to be successful.
We provide supervision and training in order to obtain a job and sustain employment. Our Employment Specialist has established relationships with local businesses and assists the program participant in selecting the type of job they would like to pursue.  An assessment will be completed by the Employment Specialist in order to assess interests, skills, and level of required supervision.
The job coach assists each program participant with on the job training to develop positive work habits, learn necessary job skills, and perform the assigned job to the expectation of the employer.  The Employment Specialist networks with community businesses and works closely with the employers and job coaches in order to make each work experience successful and an opportunity to further their independence in the workplace.
---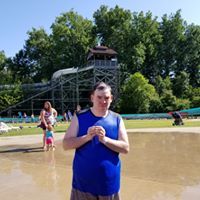 Residential Supports
Residential services are provided in community homes with 24/7 support. Community homes are licensed through the Office of Development Programs. Staff receive specialized training to meet the specific needs of the resident. A Resident receives skill training in a variety of areas to increase independence not limited to self-care skills such as bathing and dressing, daily living skills such as cooking, cleaning and laundry skills, safety skills, medication self-administration, health and wellness, leisure and recreational activities and participating in community events. An Individual Support Plan is developed by the resident and his team. The resident leads the team in choosing training goals for the upcoming year. Team members support the resident in working toward the selected goals.
---